Yukima Haru (雪間 ハル)
[
]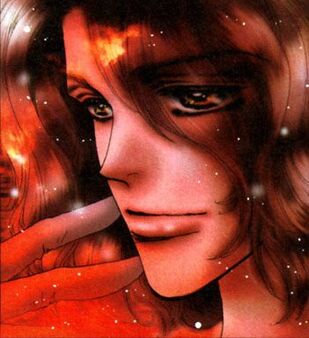 "I'm good for nothing."
- Haru Yukima -

A 16-year-old child-prodigy pianist, who can also play various other instruments such as the ocarina. He is depicted as intelligent but bratty, snobby and reserved.
When Haru realizes the world he knew is gone, he is relieved to be rid of the pressures of winning competitions and performing flawlessly to please the public.
But have music - and love - really died out already in the New World...?


Haru means spring and yukima means break in snowfall.
Voiced by Sōichirō Hoshi.
Learn More About This Character
The text above is just a short description to protect new 7 Seeds readers from getting spoilered if they prefer to let themselves be surprised alongside the flow of the story.
If you want to learn more about this character, click here.
You are most welcome to add your own information about this person, too!



Return to Team Spring
Return to Characters