Koruri (小瑠璃)

[

]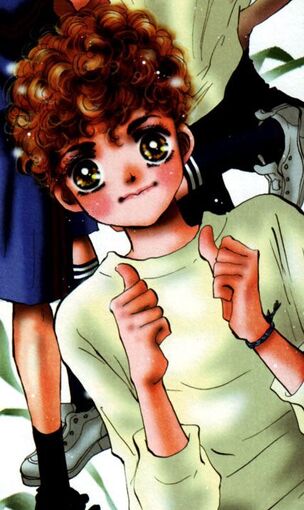 "Where are the teachers?
I'm going to kill them."
- Koruri, furious -

A specialist in wind and medical classes. She has naturally curly hair and is a good hang-glider.
A very open and cheerful girl, she's like a little warm sun for her friends. But during the final test for Team Summer A, she suffered a terrible trauma.
Will she ever be able to recover?

Koruri is a kind of robin.


Learn More About This Character
The text above is just a short description to protect new 7 Seeds readers from getting spoilered if they prefer to let themselves be surprised alongside the flow of the story.
If you want to learn more about this character, click here.
You are most welcome to add your own information about this person, too!


Return to Team Summer A
Return to Characters