More about Arare

[

]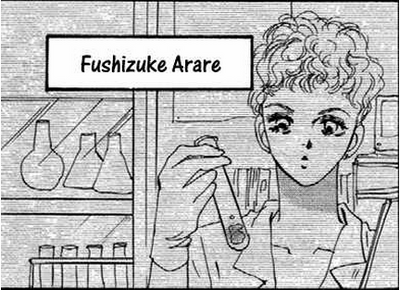 Appearance

[

]

Medium- sized, short and curly hair.


Background and family

[

]

Unknown.


Personality

[

]

Unknown.


Special Characteristics

[

]
(hobbies, strengths and weaknesses, special skills…)

She probably was a scientist of some sorts, because on her picture in the data books she is seen holding chemicals in one hand.


Past

[

]
(before being frozen)

Unknown.


Development throughout the story

[

]
(starting with the first appearance in the New World)

Arare never really appeared in the series since she died during the thawing process.


Further information

[

]


Return to Arare Fushizuke
Return to Team Winter
Return to Characters